Empowering Adolescents and Youth in Kenya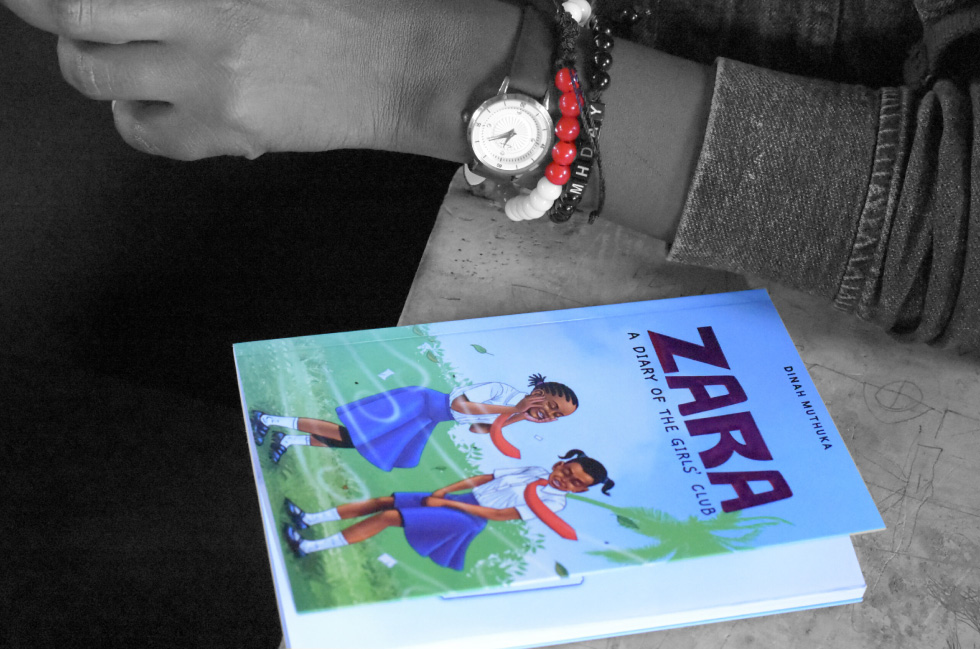 Sparking Dreams, Unlocking Potential
Providing life skill education to learners aged 10-19 years in rural Kenya.
School going children in most parts of rural Kenya still struggle with basic life skills education and especially in access to hygiene and sanitation facilities which makes it hard for them to go on with their education.
Together with our supporters and our team of volunteers, we aim to equip them with everything they need to stay in school and thrive.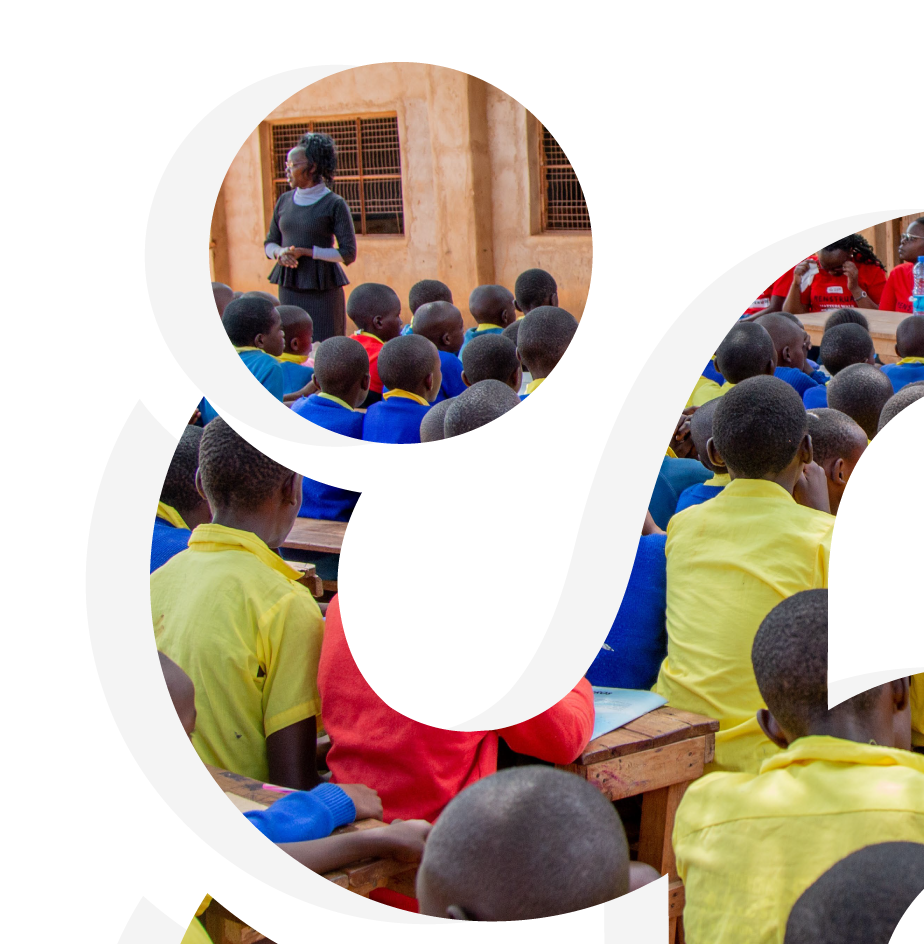 Mentorship
When you expose children to what is possible, they won't want any less.
Through our mentorship program we fuel the ambitions of children in rural Kenya by exposing them to successful people from different careers and backgrounds. Through positive affirmation and advice they are inspired to dream big and expect more from life.

Advocacy
Standing in the gap to get the children the support they need to thrive in life.
We build conversation through our networks around the issues that affect the child in rural Kenya. We believe that the more people understand the challenges these children face the more willing they are to support change.

Research
Without facts we can't know whether we have achieved our goals.
We try to better understand the impact of our efforts by gathering valuable information from all stakeholders through our missions and activities and through our interactions with various administrative bodies.